A powerful, customizable, site selection tool for
economic development organizations
LOIS | Everywhere, All the Time.
Buildings, Sites &
Area Information
All in ONE Place
LOIS | Everywhere, All the Time.
Buildings, Sites &
Area Information
All in ONE Place One Search. Infinite Locations.
---
A Powerful Site Selection Tool
LOIS is a national online location analysis tool designed for communities and economic development organizations to promote available site and building inventory. With its integrated GIS component, the tool uses customizable layers with market information, demographics, workforce, infrastructure, housing, business and industry.
A simple LOIS search can yield a quick directory of properties matching specified location preferences with a list of up-to-date site contacts for easy deal flow facilitation. For economic developers, LOIS seamlessly prepares site and building data for easy RFP aggregation.
Did you know that site selectors and real estate consultants are 98% more likely to search for property and community data online?
What can LOIS do for you? Take a look at our new video and then request a demo for a deeper dive.
Using powerful GIS technology, LOIS offers many benefits for subscribers and users:
Enhanced Property Database Reports
---
Using demographic indicators, search the database for available properties filtered by user-defined criteria and generate presentation-quality reports for available properties.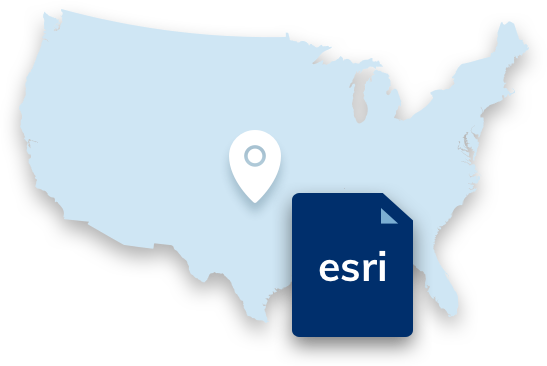 Interactive Industry and Business Segment Maps
---
Display and filter businesses by industry using an interactive map interface. Pre-define your community's target industries or clusters by NAIC codes for enhanced local business analysis.
---
Collate Esri reports and run a radius analysis for a complete market overview of the areas and communities around each property. Save and share demographic, consumer expenditure, wages and labor force reports.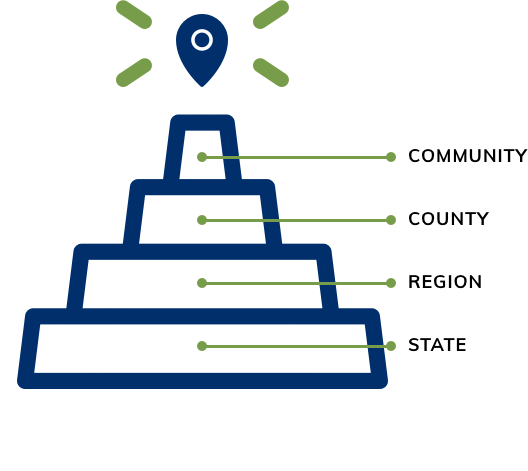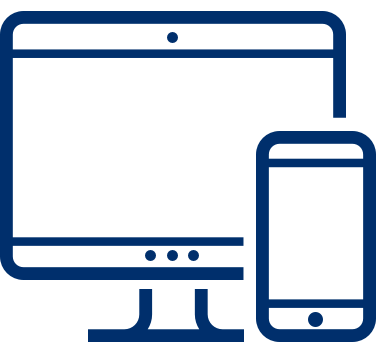 Responsive and Mobile Optimization
---
LOIS easily plugs into subscriber websites and features a sleek and responsive design. LOIS' fully optimized location analysis tool allows users complete access to all features and functionality on any, device including smartphones and tablets.
Enhance Your Experience with These Integrated Services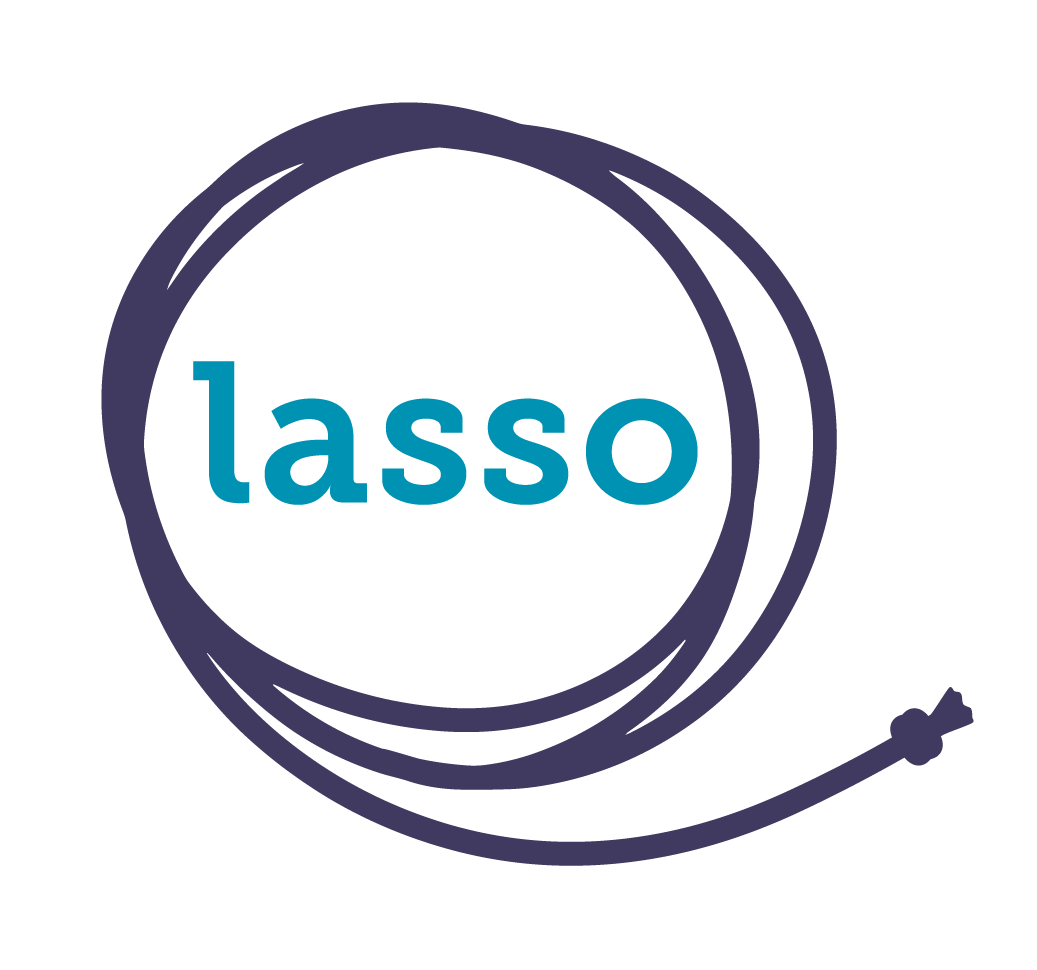 We get it. Building a site selection proposal can be a daunting task and the final output isn't always as expected. So we decided to do something about it. Introducing Lasso, the first-of-its-kind property data collection application that provides corporate location decision makers the tools to streamline RFI responses. Lasso standardizes property data collection and accelerates the data assembly process to help efficiently distribute RFIs to its stakeholders.
Learn More

Not every location is created equal. Site Shepherd empowers you to quickly compare locations on quality and cost. With visual insights, see the trade-offs between locations and arrive at your optimal site. Developed by Global Location Strategies, a leading site selection and incentive negotiation firm.
Learn More

Your searchable economic development database with detailed information on buildings, sites and locations for businesses looking to grow... right at your fingertips.