Enhance Your Experience with These Integrated Services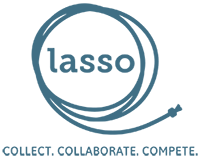 We get it. Building a site selection proposal can be a daunting task and the final output isn't always as expected. So we decided to do something about it. Introducing Lasso, the first-of-its-kind property data collection application that provides corporate location decision makers the tools to streamline RFI responses. Lasso standardizes property data collection and accelerates the data assembly process to help efficiently distribute RFIs to its stakeholders.
---
Comprehensive Data Collection
for Corporate Location Decision Makers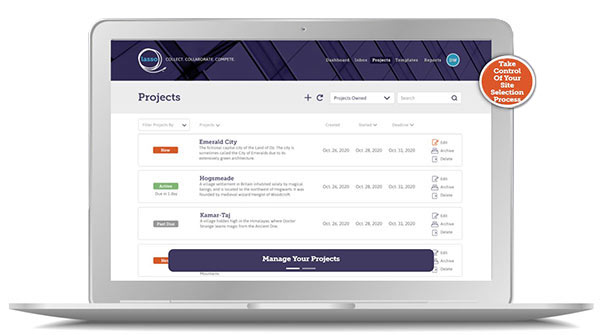 Not every location is created equal. Site Shepherd empowers you to quickly compare locations on quality and cost. With visual insights, see the trade-offs between locations and arrive at your optimal site. Developed by Global Location Strategies, a leading site selection and incentive negotiation firm.

©2021 LocationOne Information System. All Rights Reserved.
Your searchable economic development database with detailed information on buildings, sites and locations for businesses looking to grow... right at your fingertips.

LocationOne Information System
1200 Main Street
Kansas City, MO 64105
Toll Free: (800) 200-3630
Email Us