Subscribing to LOIS is an easy way for economic development organizations to showcase their properties and communities to site selectors and real estate consultants by employing GIS technology to create customizable searches, maps and reports.
Showcase Your Buildings & Sites
---
The LOIS Map Viewer showcases your community's buildings, sites and areas to potential buyers.
Integrates seamlessly into your website
Maintains your brand and market presence
Provides responsive mobile experience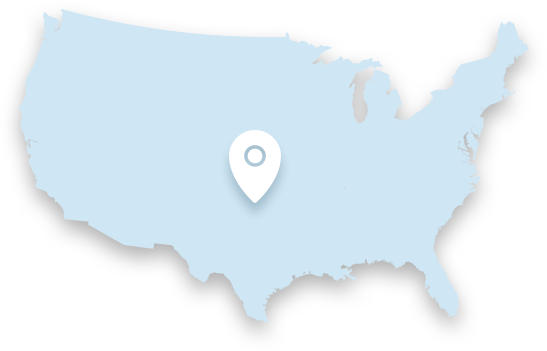 LOIS Won't Break Your Budget
---
The cost per community is affordable, manageable and easy to administer. Subscription packages are based on the population of the service territory. LOIS helps you create strong partnerships between all local and regional economic development groups with collaborative features built right into the system.
What Makes LOIS so Special?
---
More exposure means more suitors for your sites.
Evens the playing field for smaller communities and metro areas.
Simple to use web-based interface.
On the cutting edge of compliance with IEDC data standards.
Easy to update your information in real-time.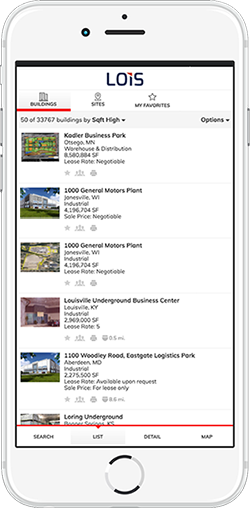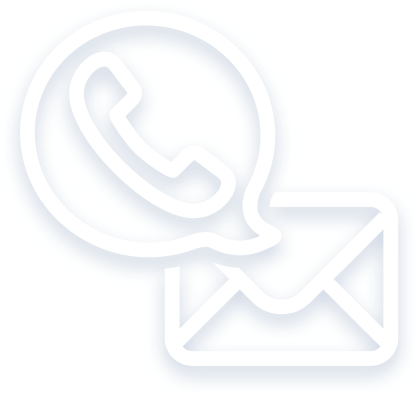 Become a Subscriber Today!
---
To become a subscriber, simply contact us and we'll arrange a time to show you how much LOIS can do for your economic development program.
CONTACT US

Your searchable economic development database with detailed information on buildings, sites and locations for businesses looking to grow... right at your fingertips.